- Fri Feb 01, 2019 6:14 pm
#4081
So this project was started when I got hold of a mk1 Gti rolling shell in 2013.
It was picked up by Jerry and prepared my body shell with a Justy floor pan which is mk3 AF34S rebadged to Subaru in European market.
This car was came to me as a rolling shell and I have few spares. So I can use up some of them and build my dream mk1 Gti.
Then after few years of promise….. never materialised and with salty air of where my car was kept. This happened.
This was where my roll cage was fitted but after welding, floor wasn't treated with correct method so rusted away.
Thankfully, Andy AKA Garndi took over build for me.
All of nasty rust has been treated and getting race spec roll cage is hopefully welded within next month or so.
My baby is taken away!
Engine wise, I have been busy building it for a while.
First, I got CNC machine block for "block guard"
Then same data is used to cut billet.
Then cast steel liner to be fitted.
cast in liner bored out.
Oil squirter fitted.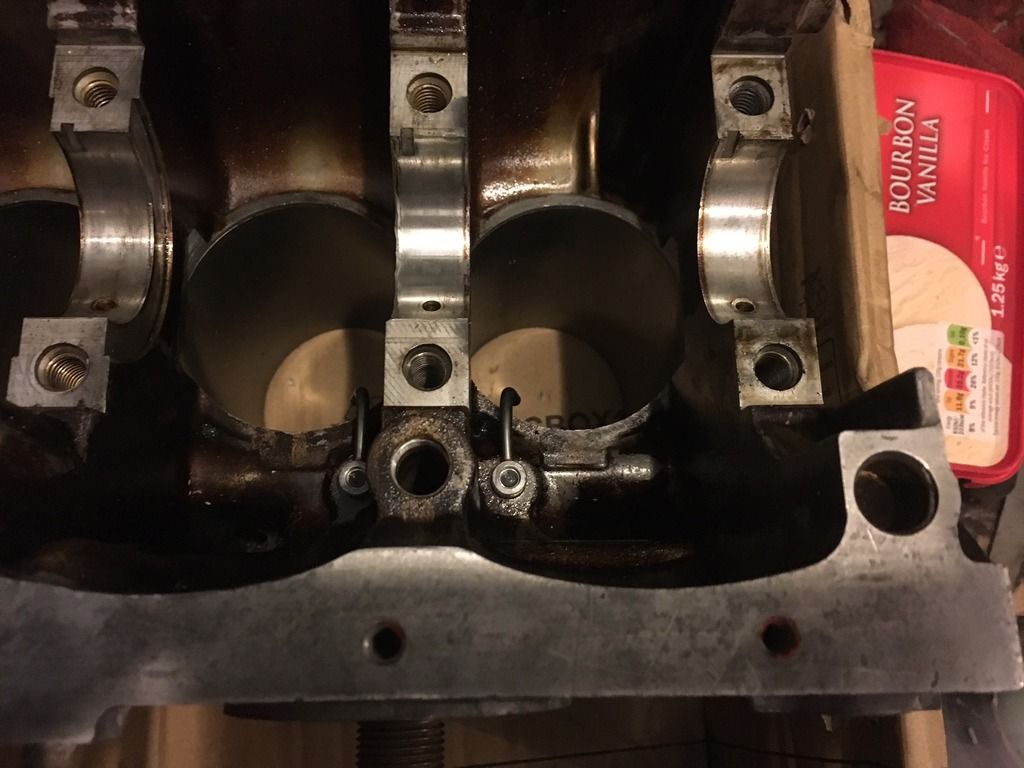 Bottom brace fitted.
Turbo manifold made
This is about last 6 years!
I hope Andy can help me to finish this year!
Cheers
Atchi
Last edited by
Miniswift
on Mon Aug 19, 2019 6:34 am, edited 1 time in total.